Our Tutoring and Test Prep Services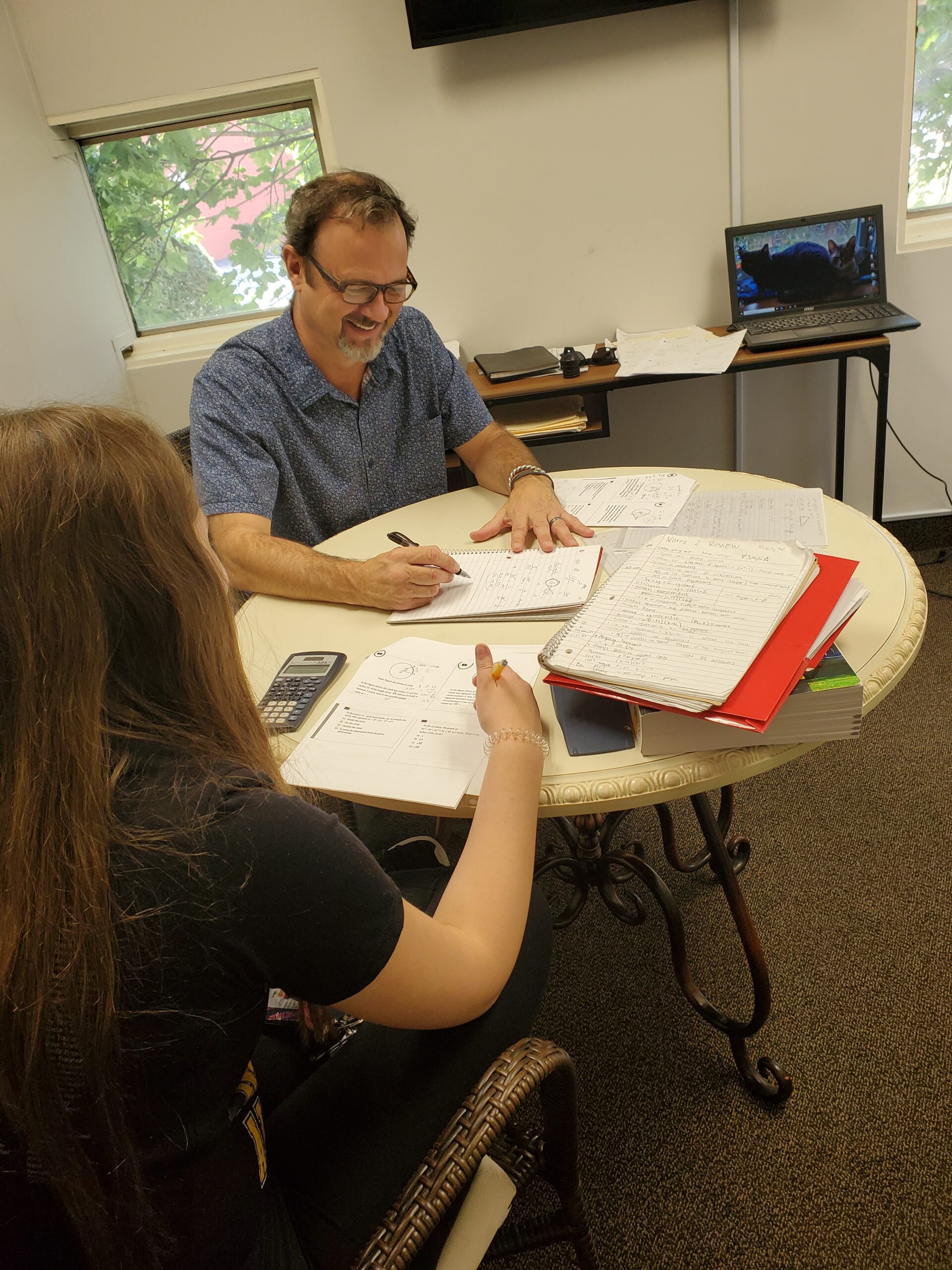 Meet Professional Learning Specialist
Jim Mawhinney
Born and raised in Pittsburgh, Jim's academic career has included such roles as Dean and Director of Education, Campus Director, and currently as an Instructor at Penn State Beaver. Serving My 4-Year Plan as both an educational consultant and lead tutor, Jim integrates great relational skills to foster relationships with both students and parents.  One of his passions is helping students overcome their confusion, stress, and anxiety over math, which he has done for the past 20 years.  Jim holds a Master of Arts in Teaching from Penn State University.
"Great, professional experience. Highly recommend for SAT prep. Jim was great, good at communicating everything, and teaching style was perfect for my son!"
-Hampton Parent
Why we're different:
 With private SAT math tutoring, you select the days and times that work best around your family schedule, and we will develop an individualized schedule that leads up to the date of the test.
Plans Tiered to your student's need!
Your student will complete an initial math section test of short and long answers.  Jim will analyze the results, identify the areas of weakness, and create a customized curriculum plan and schedule for your student that aligns with their starting point!
Ready to get started?  Fill out this convenient form or call us today!  412 720-9802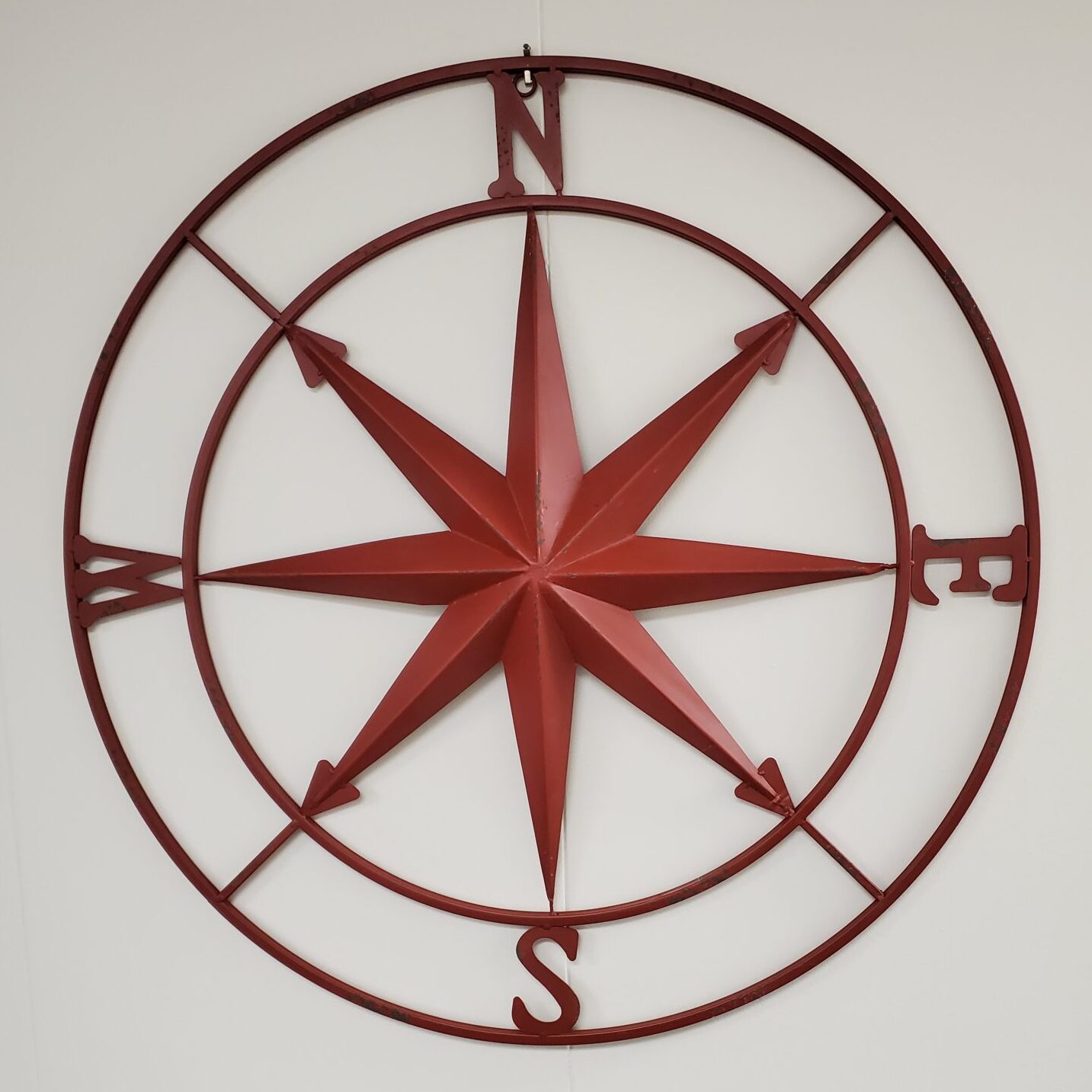 My 4-Year Plan is centrally located at the crossroads of the NA and Hampton School districts. 
Click the address below for directions.