Guiding You and Your Student through the Entire College Planning Process!
The college process can be overwhelming.  Just like a coach who helps guide and strengthen your student's talents, My 4-Year Plan comes alongside your family to help give your children vision, navigate the college selection process, enhance admission qualifications and even consider how to creatively pay for it.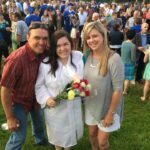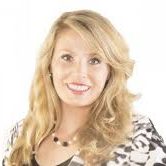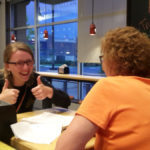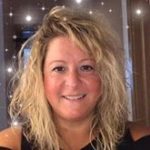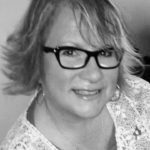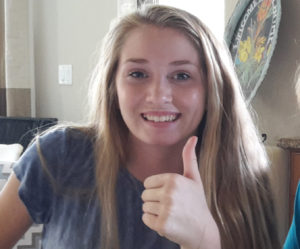 "Get A Plan" Giveaway!
Be entered to win a free Course Mapping Plan in our "Get a Plan" Giveaway by scheduling a Free Consultation in October 2020!