Request your free in-person or online consultation today!
Conveniently located in the heart of the North Hills of Pittsburgh near LaRoche College.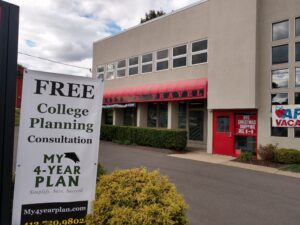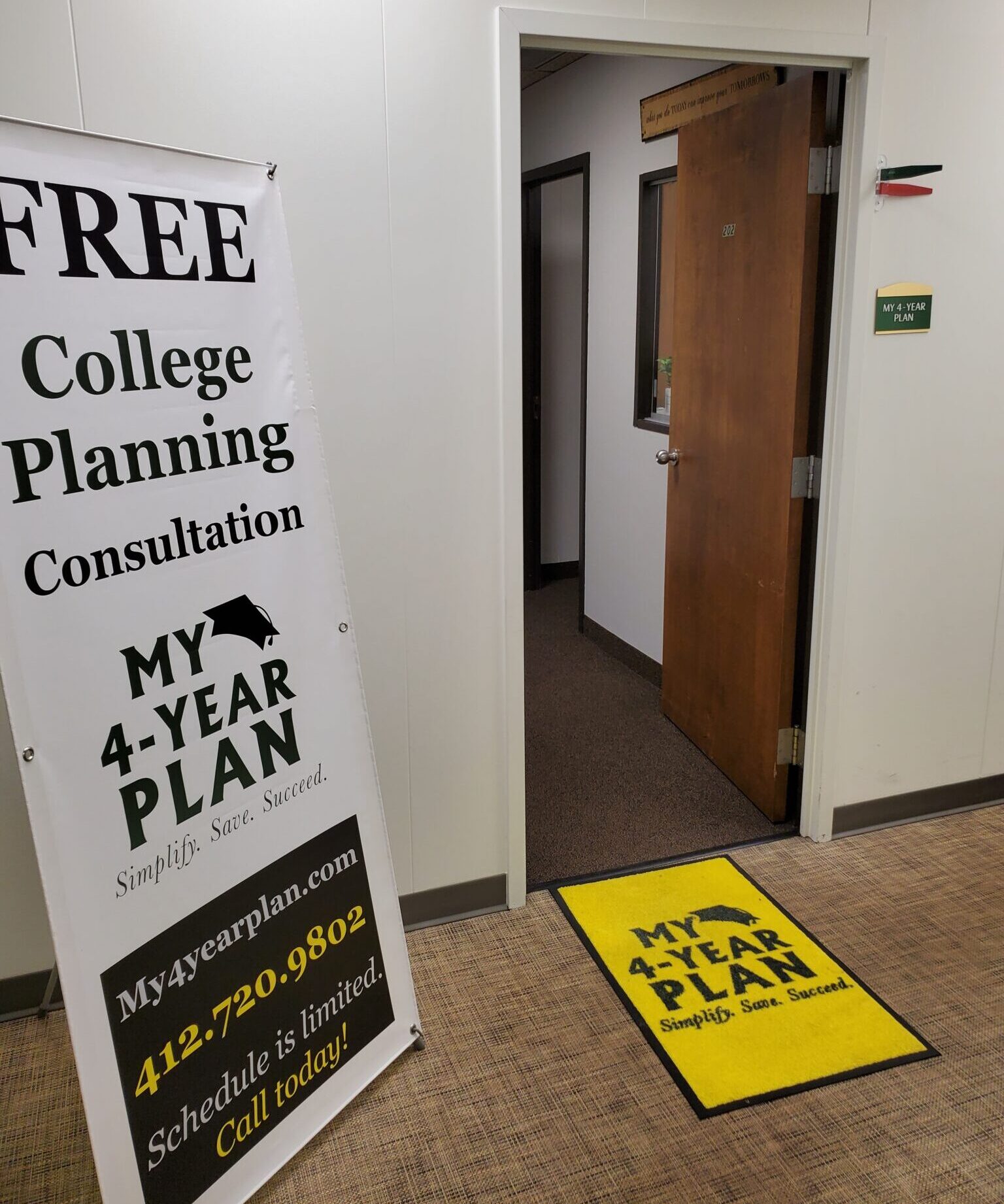 1409 Duncan Avenue
Suite 202
Pittsburgh, PA 15237
412 720-9802
cathy.lueers@my4yearplan.com
No question is off limits. Simply provide your name, email address, and a short message and let's begin planning your child's future!