Free College Planning Workshops
Take time to learn about these essential topics
Ways to build a "college list" that reflects your student's goals
Motivating your high school student to do the "right" kinds of extracurricular activities
Behind the Scenes in college admissions
Funding strategies to know whether the FAFSA matters and how college can be more affordable
A planning timeline for what to do when as your student moves through each grade in high school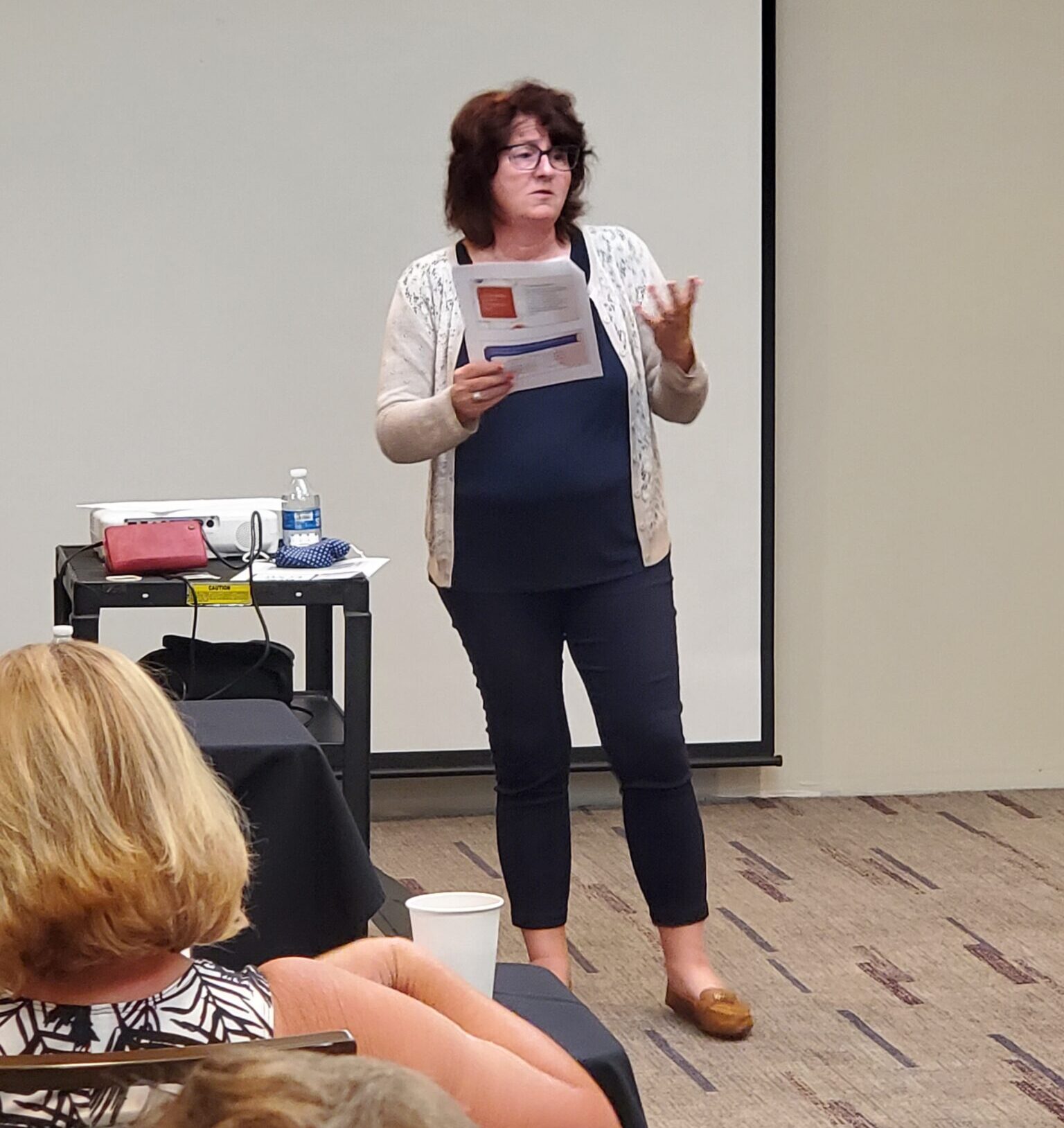 Check back for future
workshop opportunities.
Can't wait?
For a free consultation contact us at
412 720-9802
"Please know just how pleased we are with everything you are doing for our son. I had no idea the extent of the college application process when we signed up for your services. You have far surpassed all our expectations. We are so grateful! This process has been so overwhelming to me, yet I've had no anxiety over the process as you've walked (or drug in many cases) him through it step by step. Thank you!"
Words of
Encouragement
"We cannot even put a value on the countless hours she spent researching Abby's opportunities."
"It's very difficult to navigate the world of college when you've been so far removed. Working with Cathy to develop a plan for our children has been invaluable."
"I am blown away by this woman. She is over the top fantastic!! She is truly dedicated to helping kids and parents get a grip on what needs to be done for college. I cannot image going thru this whole process without her. I highly recommend her!!!"