College Planning Workshops
FREE Workshops to help families navigate the changes in preparation for college.  
Registration required.  Social distancing will be observed.  Limited capacity.  Sign up now!
Naples
Check back for workshops!
Hampton and Pine Richland
Check back for workshops!
Hampton Community Center,
3101 McCully Road
Allison Park, PA 15101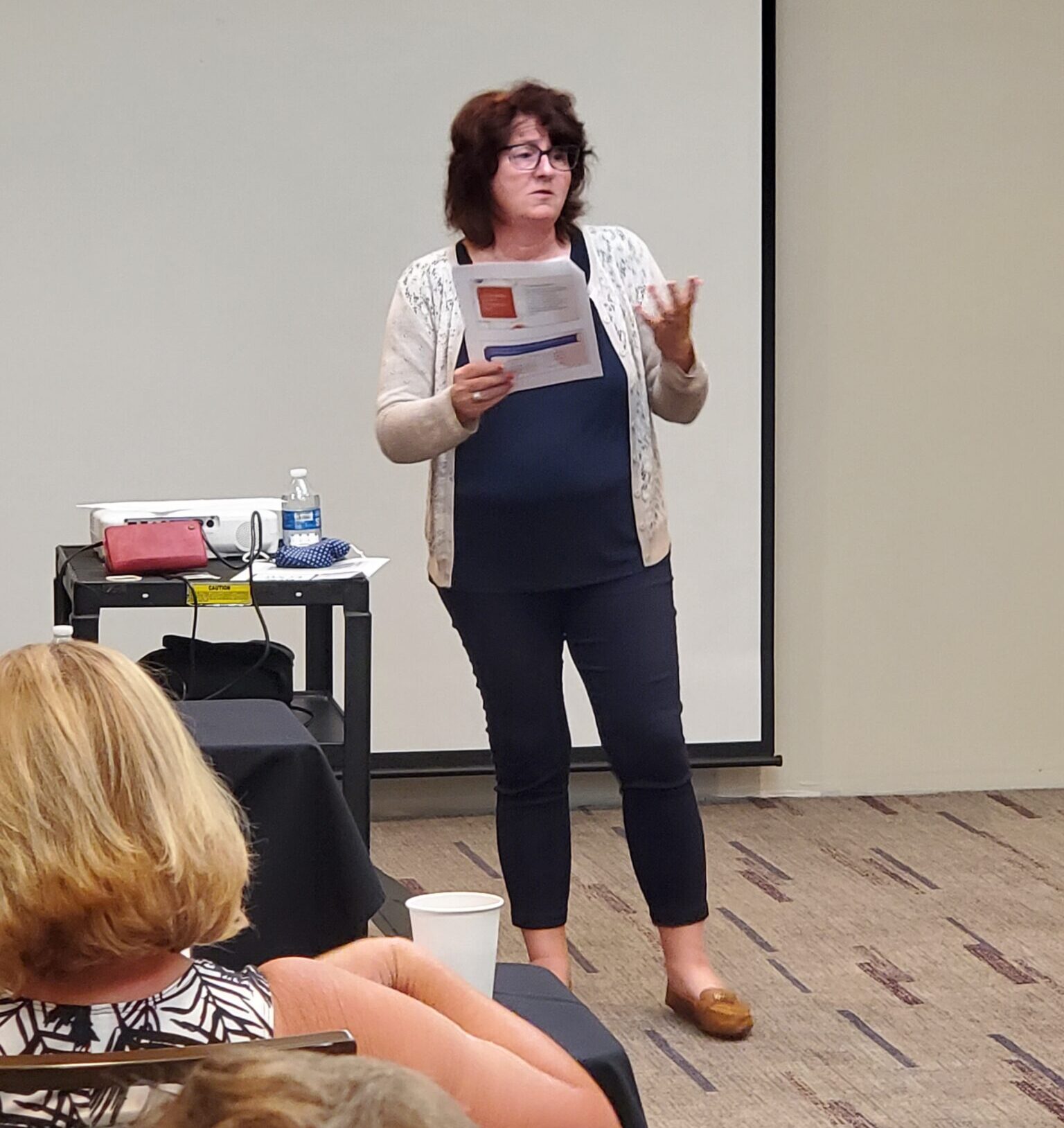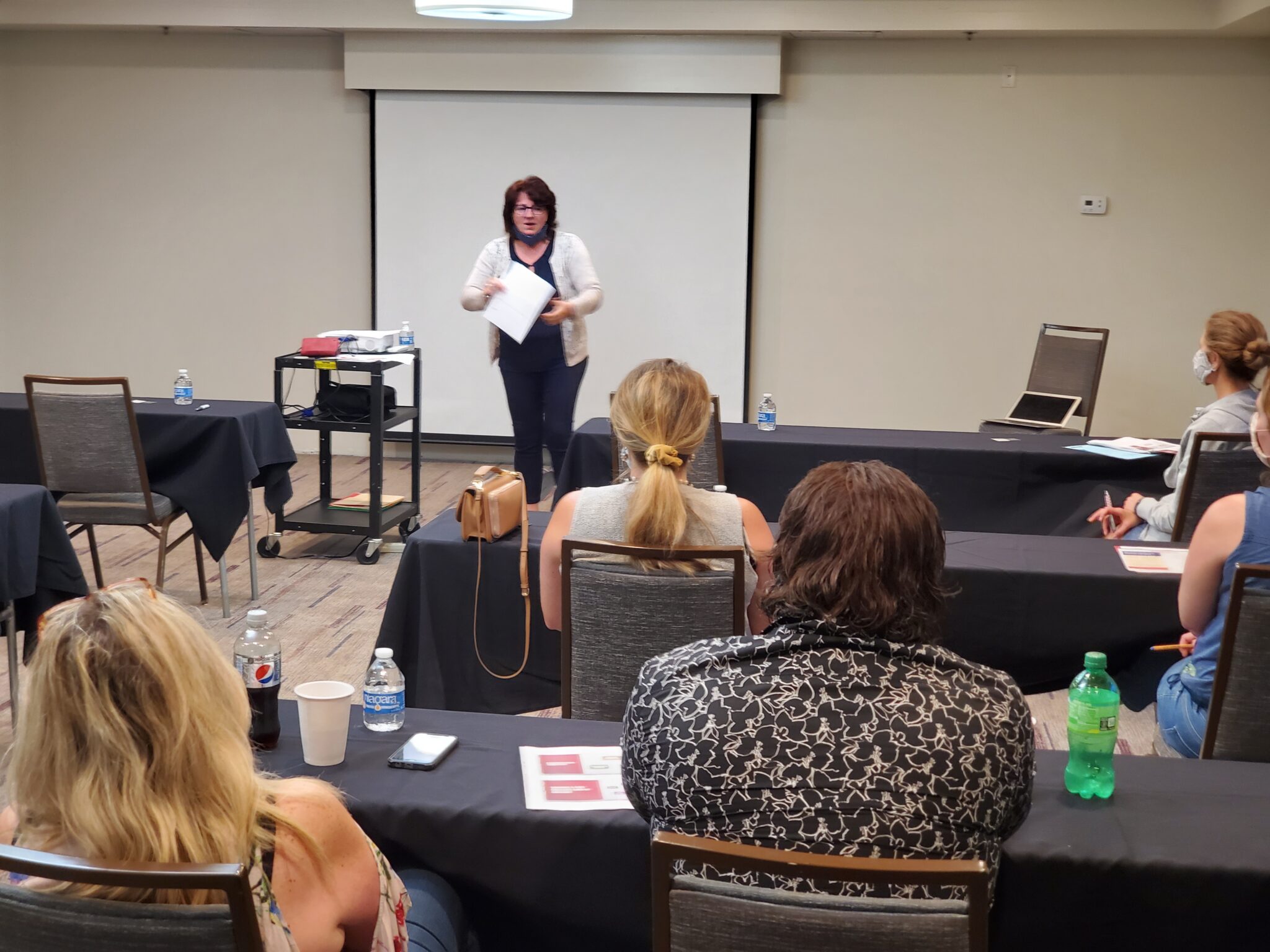 "Please know just how pleased we are with everything you are doing for our son. I had no idea the extent of the college application process when we signed up for your services. You have far surpassed all our expectations. We are so grateful! This process has been so overwhelming to me, yet I've had no anxiety over the process as you've walked (or drug in many cases) him through it step by step. Thank you!"
Words of
Encouragement
"We cannot even put a value on the countless hours she spent researching Abby's opportunities."
"It's very difficult to navigate the world of college when you've been so far removed. Working with Cathy to develop a plan for our children has been invaluable."
"I am blown away by this woman. She is over the top fantastic!! She is truly dedicated to helping kids and parents get a grip on what needs to be done for college. I cannot image going thru this whole process without her. I highly recommend her!!!"