Professional Experience and Accreditation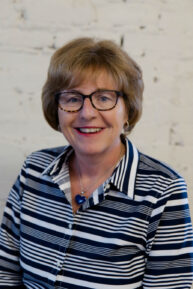 Cathy Lueers is a leader in Pittsburgh college planning. Passionate about connecting with students, she helps identify the right fit majors and colleges that align with their interests and strengths, and develops a plan for success in college and beyond.  Utilizing her success as a career and internship professional at the college level, Cathy sees the big picture and creates a customized roadmap to help students maximize their possibilities.  A member of the Independent Educational Consultants Association, she adheres to the highest standards of the profession. She has helped numerous students, who enjoy the process because she creates an atmosphere that is relaxed yet empowering, thorough yet personalized.  By staying on top of trends through ongoing learning and college visits, you can be sure you are getting the most beneficial and important guidance.


Why Families love My 4-Year Plan
From the minute she meets with students, Cathy Lueers connects with them in an engaging way.  She listens to their dreams and plans. She encourages them.  She challenges them to think beyond what they might have imagined.
Every student deserves a completely unique college plan that gives attention to the holistic picture of their academic interests, extracurricular motivation, lifestyle attributes, and life goals.  When My 4-Year Plan completes a plan, you receive a product that reflects those important qualities.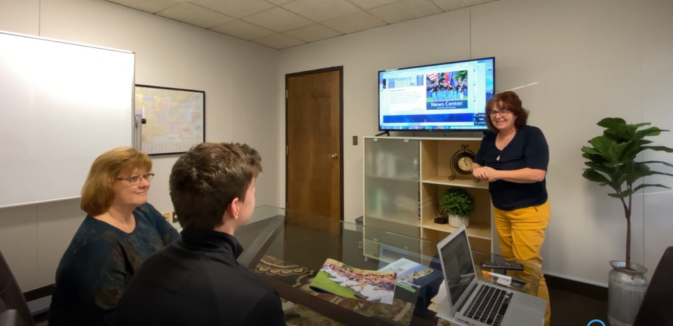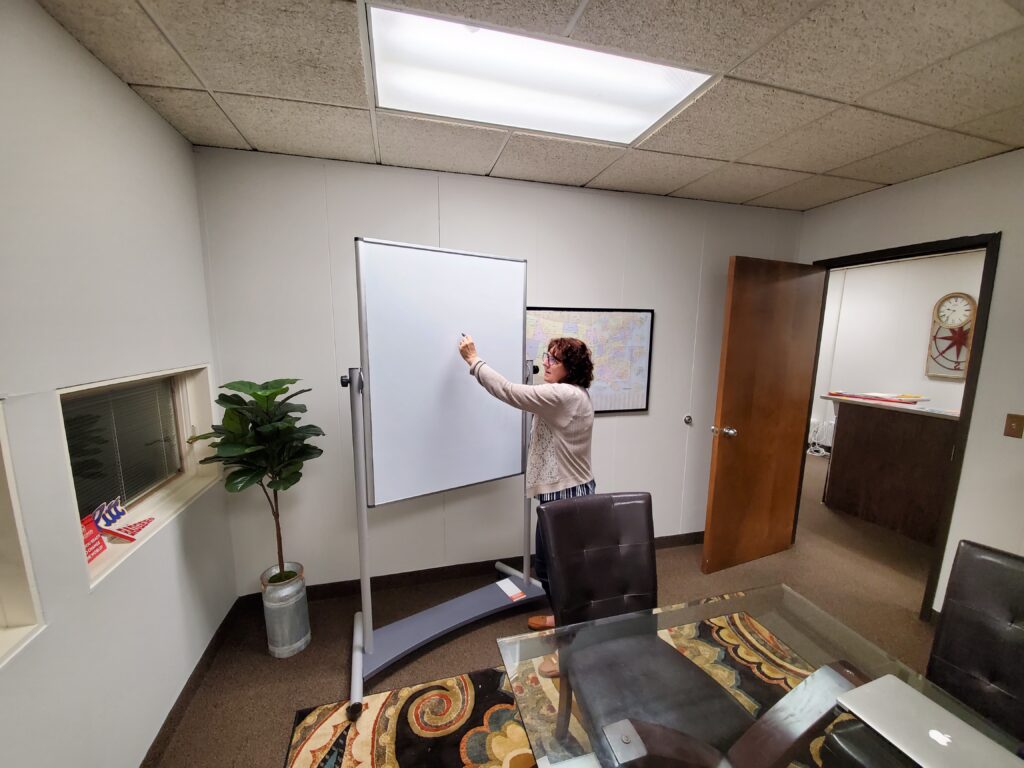 Thinking outside the box when it comes to your student's future helps unearth new possibilities that can take on a life through a study abroad, a living-learning community, or at an institution's innovative labs.  My 4-Year Plan goes behind the scenes to not just find the right college, right major, and right price, but the specific right opportunities that will bring out the best in your student.
With every student, My 4-Year Plan factors in the most important personal components into the equation, and then develops a plan methodology.  Where some professionals might start with the same methodology, My 4-Year Plan is driven by what drives your student.  For example, when your student says they want to study environmental science, we get to the heartbeat—do you want to specialize in Restorative Ecology, live on a Fair Trade campus, or study the geology of the mountains in New Zealand?  It's that level of specificity that gets your student closer to fulfilling their dreams and it's just the beginning of what make My 4-Year Plan so unique.
Cathy Lueers is a professional member of the Independent Educational Consultants Association.  Find out more about how IECA members are helping Families!