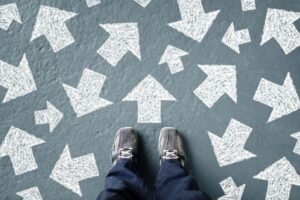 Career Assessment and Guidance
Professional suite of assessments and guidance to help your student to see how their strengths and interests align to college majors and careers.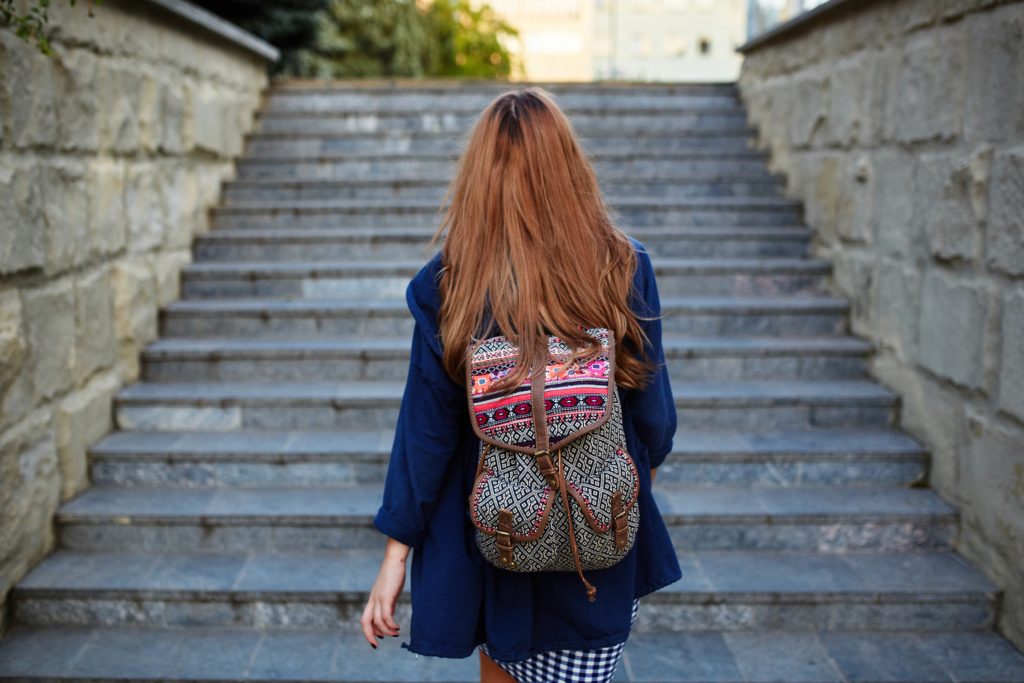 Steps to Success
Ideal for 9th and 10th graders, the Steps to Success program gives students a tactical plan for leadership and involvement in high school.  Beginning with a dynamic inventory of assets that students and parents both participate in, we create a plan that matches students' interests with specific avenues that wisely invests their time in developing a holistic portfolio of attributes. This will make them more confident and successful, and make them more desirable candidates in the college selection process.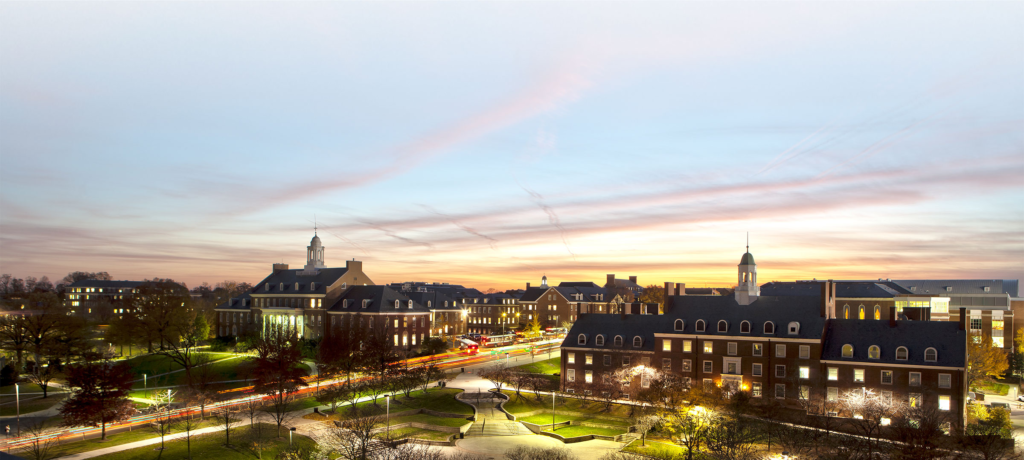 College Match Plan
Protect one of life's biggest investments with the College Match Plan.
By specifically aligning your student's strengths and interests with opportunities, you'll offload endless hours of research and save tens of thousands of dollars. With My 4-Year Plan's professional College Planner Pro software and customized planning, you get comprehensive, reliable information to help your student make sound decisions. My 4-Year Plan tailors the search to YOUR EXACT preferences!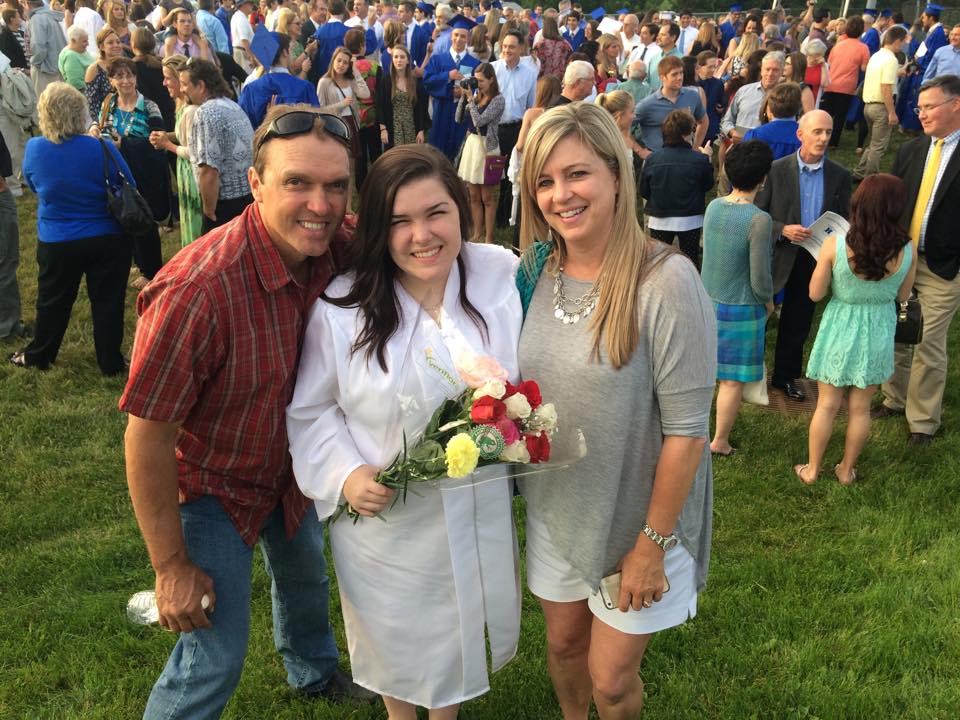 Admissions Success Plan
Ensuring every step in the application process is completed accurately and reflects your student most positively can be the difference between admission to a top tier school of choice or a second choice school.  This can potentially differentiate a $2000 scholarship from a $30000 scholarship. The stakes are huge and doing the process accurately is paramount. This plan will cover such areas as timeline development, college visits,  letters of recommendation, and evaluation of financial aid.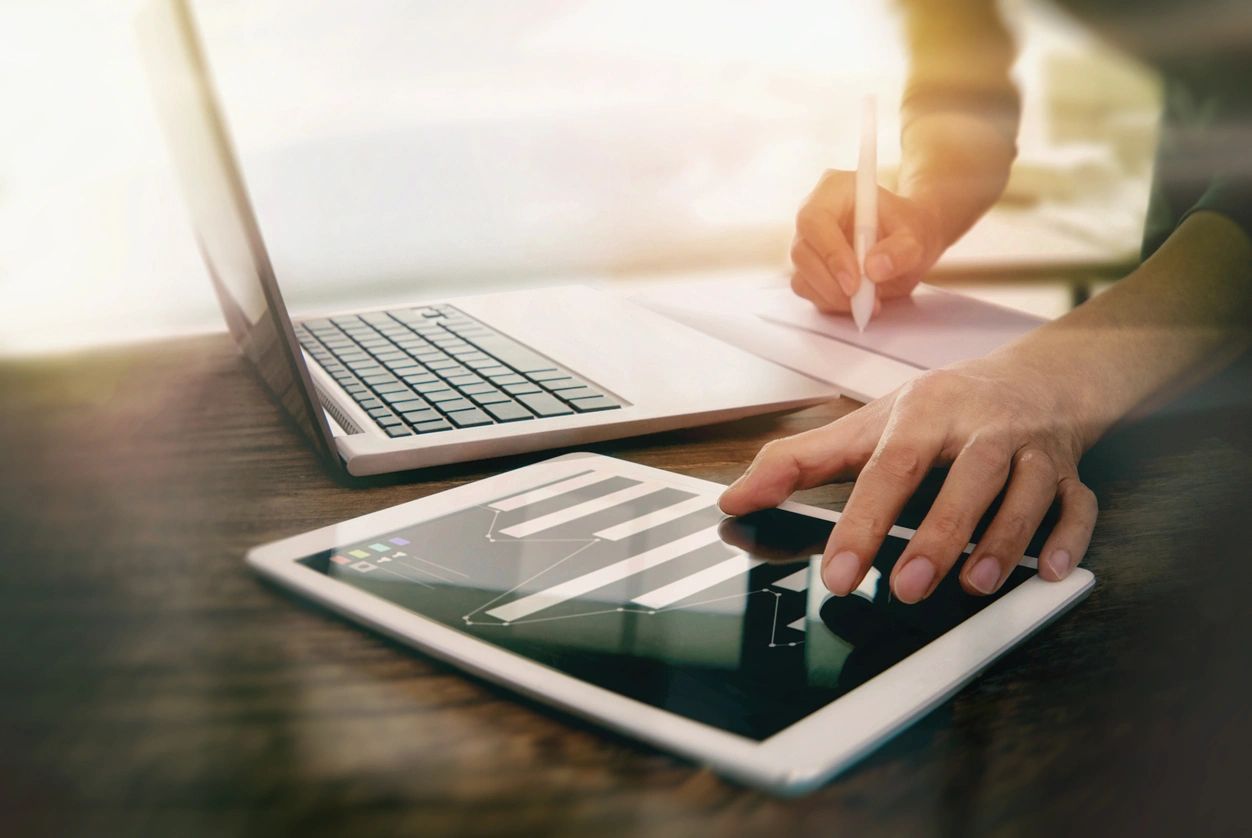 Course Mapping
High School Course Mapping:  Test driving potential college majors with introductory related high school courses can clarify vision or help students gain college credit through Advanced Placement coursework.  Knowing which courses best align with your student's interests, along with how AP coursework can tangibly benefit them in college, is the benefit of the high school course mapping plan.  Students can save $30000 or more on college through the tactics implemented in this plan.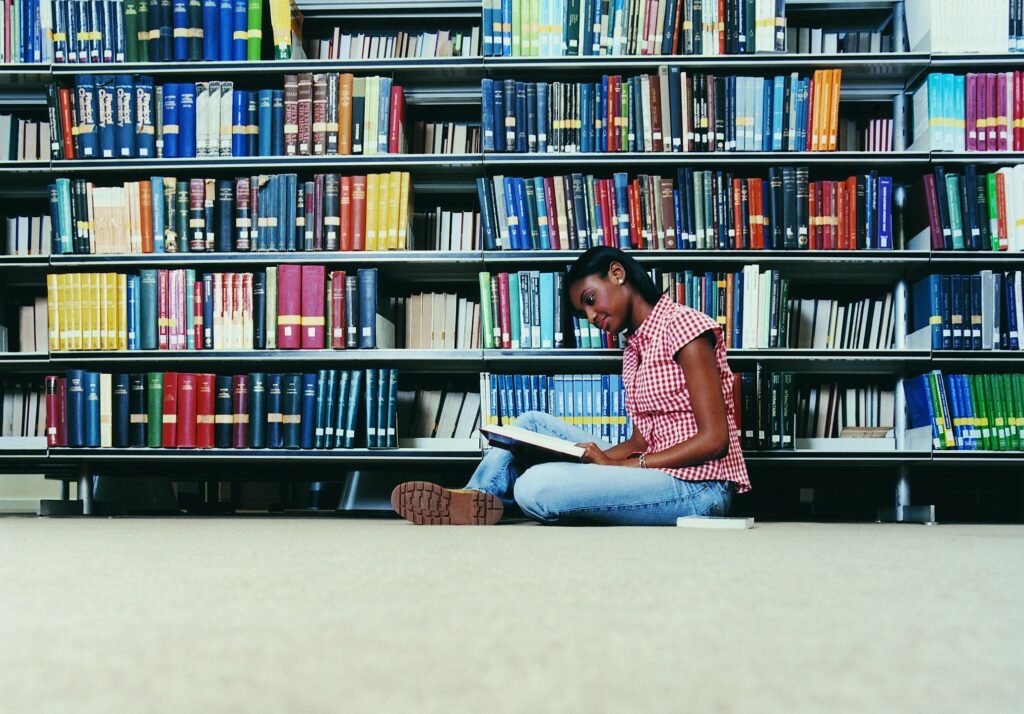 Hourly Plans for College Students and Adults
Preparing for an interview?  Need professional help with a job application or resume?  Frustrated with your job or major and wondering if there is a better fit? Hourly rates are available for special projects for college students and adults.