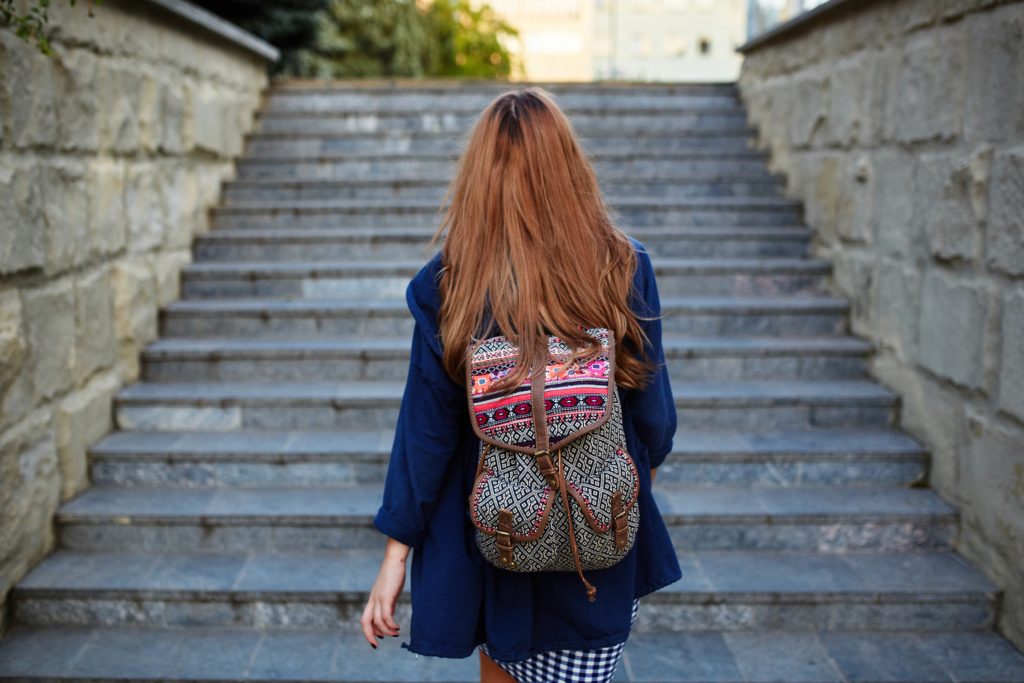 Steps to Success
Ideal for 9th and 10th graders, the Steps to Success program gives students a tactical plan for leadership and involvement in high school.  Beginning with a dynamic inventory of assets that students and parents both participate in, we create a plan that matches students' interests with specific avenues that wisely invests their time in developing a holistic portfolio of attributes. This will make them more confident and successful, and make them more desirable candidates in the college selection process.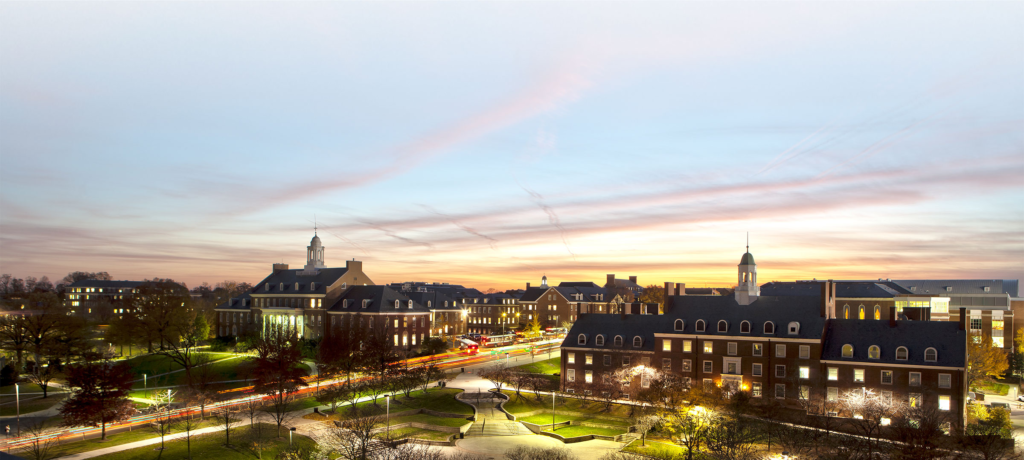 Comprehensive College Plan
From start to finish, the student-centered Comprehensive Plan is focused on the big picture of your student's short- and long-term goals and creating a targeted path to success in college and beyond. This plan includes:
A Get Acquainted session to clearly understand the student's vision, interests, desires, and goals post-high school
Review of academic record, student involvement, and standardized tests to understand student engagement
Several hours of customized research and plan development
Personalized Data Report with numerous links to exact information tailored to your student
Resources on maximizing financial aid
Personalized Timeline for SAT prep and testing, recommendation letter requests, application submission, and completing college visits according to the visit days at recommended colleges
A Presentation Session to review and modify the plan.
Two, 30-minute phone consultations following the plan to modify or ask questions and gain additional insights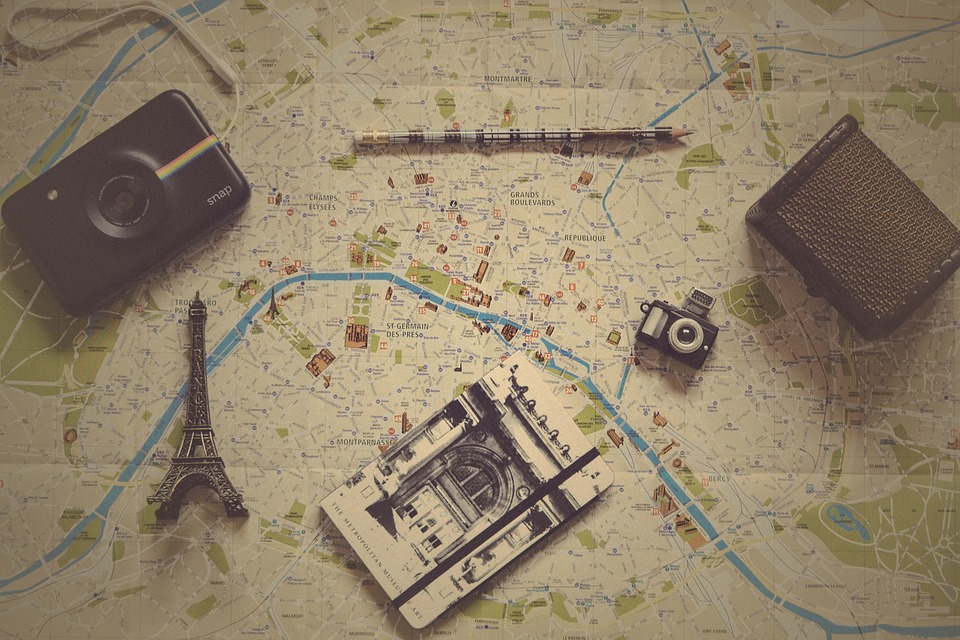 Course Mapping
High School Course Mapping:  Test driving potential college majors with introductory related high school courses can clarify vision or help students gain college credit through Advanced Placement coursework.  Knowing which courses best align with your student's interests, along with how AP coursework can tangibly benefit them in college, is the benefit of the high school course mapping plan.  Students can save $30000 or more on college through the tactics implemented in this plan.
College Course Mapping: College advisors can be a helpful resource, but when you are trying to add a minor, a second major, or a study abroad, adding a 5th year of college can become the norm.  And often, it doesn't have to be. College Mapping includes planning the specific requirements of the major at your college, all with a timeline that is sensitive to interest in study abroad plans, semester-long coops and internships, and additional extracurricular activities and academic minors.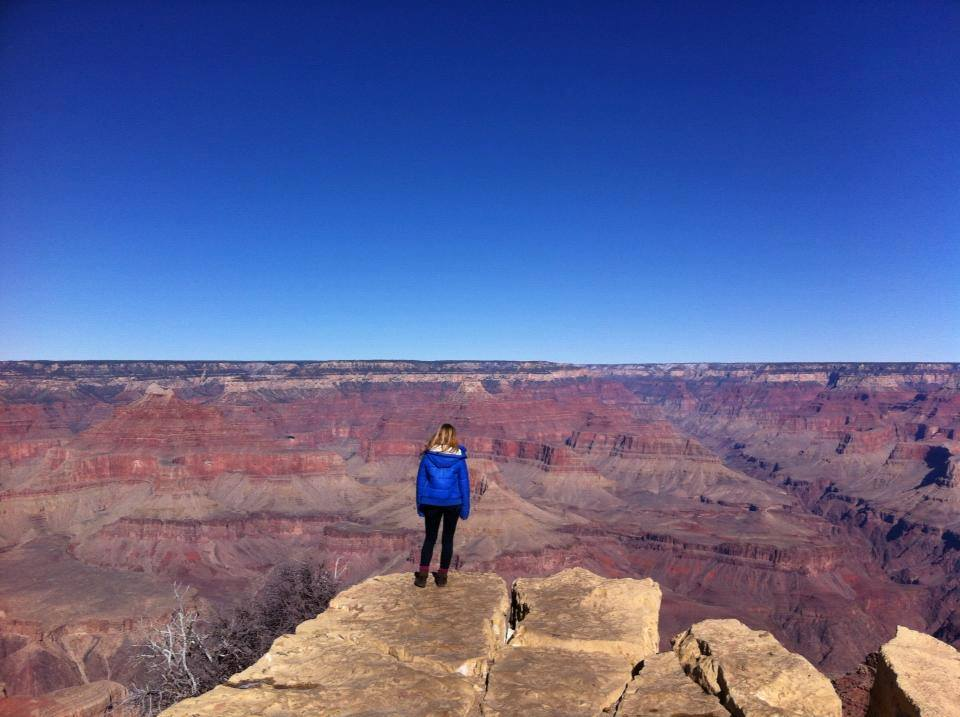 Competitive Edge
For high-achieving students with an interest in attending selective colleges, the Competitive Edge Program improves your candidacy by providing you with training in essay writing, review of your college essays, personalized interview training, and a mock interview.  This plan will also be vital as a preparation for internship interviews during college.